Guys, I'd like to share an interview clip I saw recently at tudou.com.
I'm not sure about when the interview taken.... but I guess it's around April / March 2008.
Frist, Peter told about his various part time jobs including selling kitchen knife.
Then he told about his 1st movie Liang Zhu. There's snippet of his part.
His small role was a student called Ting Wan Chun who likes Shanbuo. His acting is so good and everybody started to question if he was a homo (gay). Of course, Peter said no..no!!
Peter wanted to be a director since 3 or 4 years ago. When filiming TV series, he quietly learnt how to cut the film. He himself did the cutting of his own MV "Wo Zhi Zai Hu Ni". His upcoming project is he may become a producer of a movie by the end of this year. He may not become the director yet.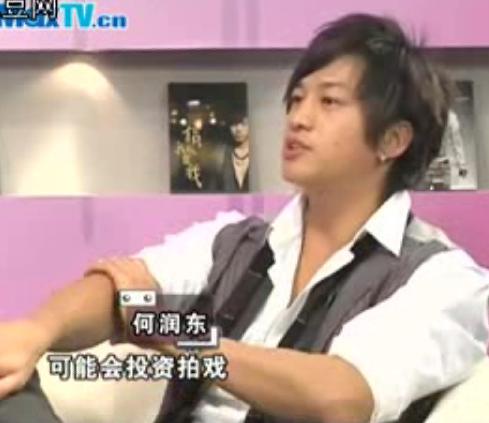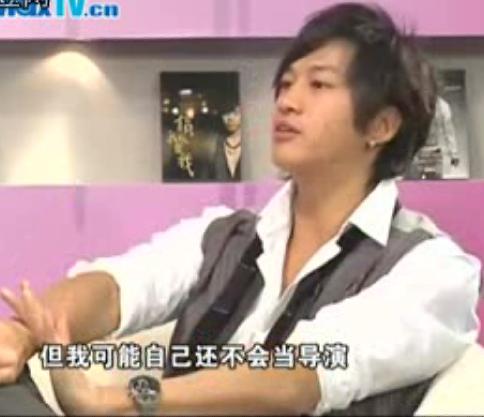 When he becomes a director, he'll ask some friends to role. He'll ask Huang Xiaoming Peter said jokingly, "I myself need not take off clothes. Let Huang Xiaoming take off clothes!


(notty Peter).
Peter told about two fans who did 'crazy' things recently.
One of them stated that she was Peter's illegal wife (is my translation rite?) and had got his baby in his blog.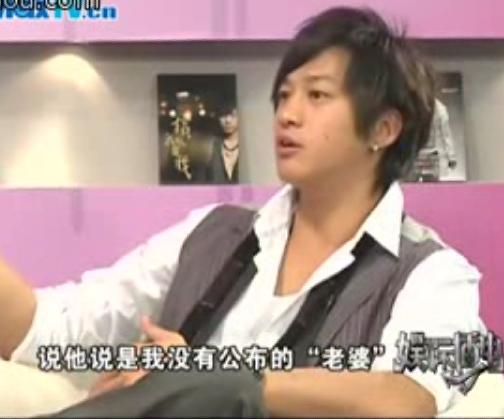 Another one sent him photos showing breasts.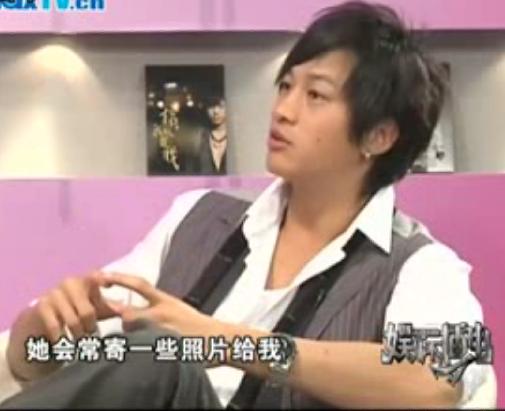 Peter asked his manager to find out who they are and why they did it to Peter. But it failed. Later, there's a reporter saw them.
And..... ( I
don't understand these words.... pls help me, banlong or others who can read Mandarin. What do the words mean?
)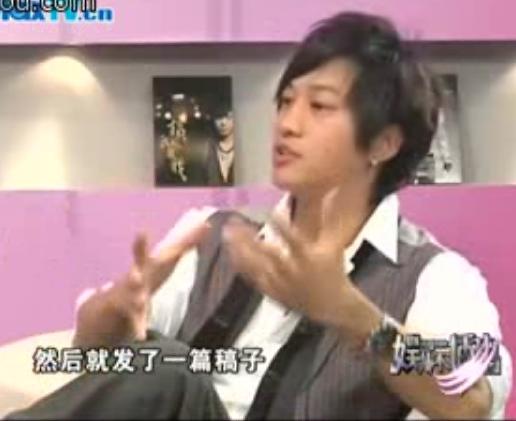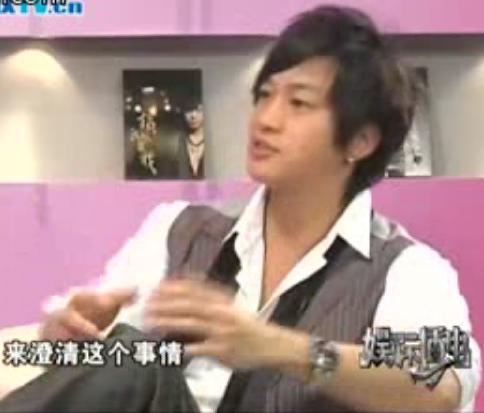 Last edited by fang2 on Sun May 11, 2008 6:41 pm; edited 1 time in total
Thank Fang2!! Peter began to clarify the rumor !
"his illegal wife", yes, that "crazy"women proclaimed in her blog that she was Peter's secret wife and Peter never let others know this "truth", so she was angry with Peter.....



Posts

: 218


Join date

: 2007-11-08



thanks, banlong for your response

Can you help me? Please look at these 2 caps.
What does these two sentences mean?
I can only understand : "Later on .................. "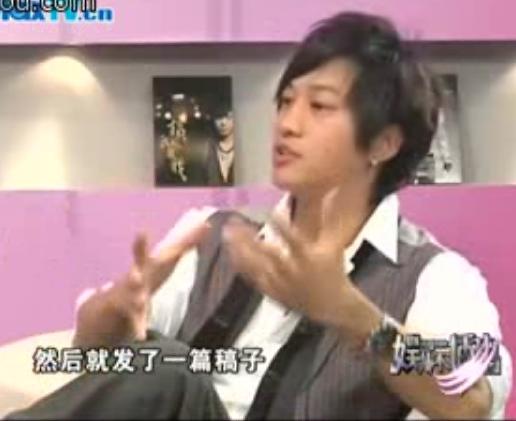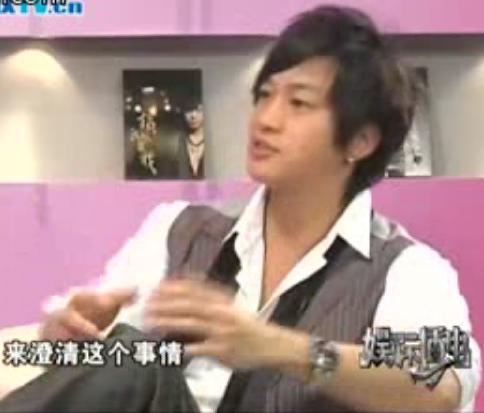 fang2:
Peter said:"Later on a pronouncement was made to clarify this matter......"




Posts

: 218


Join date

: 2007-11-08



thanks, banlong

u r so nice !!
So, finally there's a publice official statement to clariry the matter.

---
Permissions in this forum:
You
cannot
reply to topics in this forum